Beautiful Holiday Bake Sale
The Parents' Association hosted a very festive holiday bake sale this week.  All the baking was beautifully decorated and our fantastic volunteers enjoyed some nice time together, while serving Crestwood students, parents and staff.  Thank you to our customers and to all of the volunteers who make our bake sales so successful.  Once again, a special thank you goes to Lisa Bloom, who manages the bake sales with spirit and flare!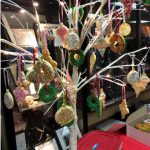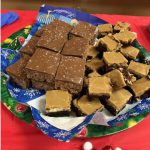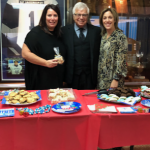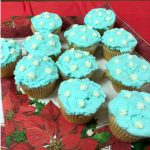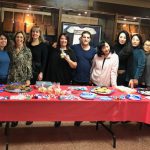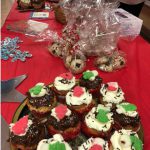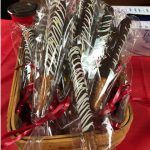 Pizza Lunch
Don't forget Pizza Lunch is coming this Friday, December 14.