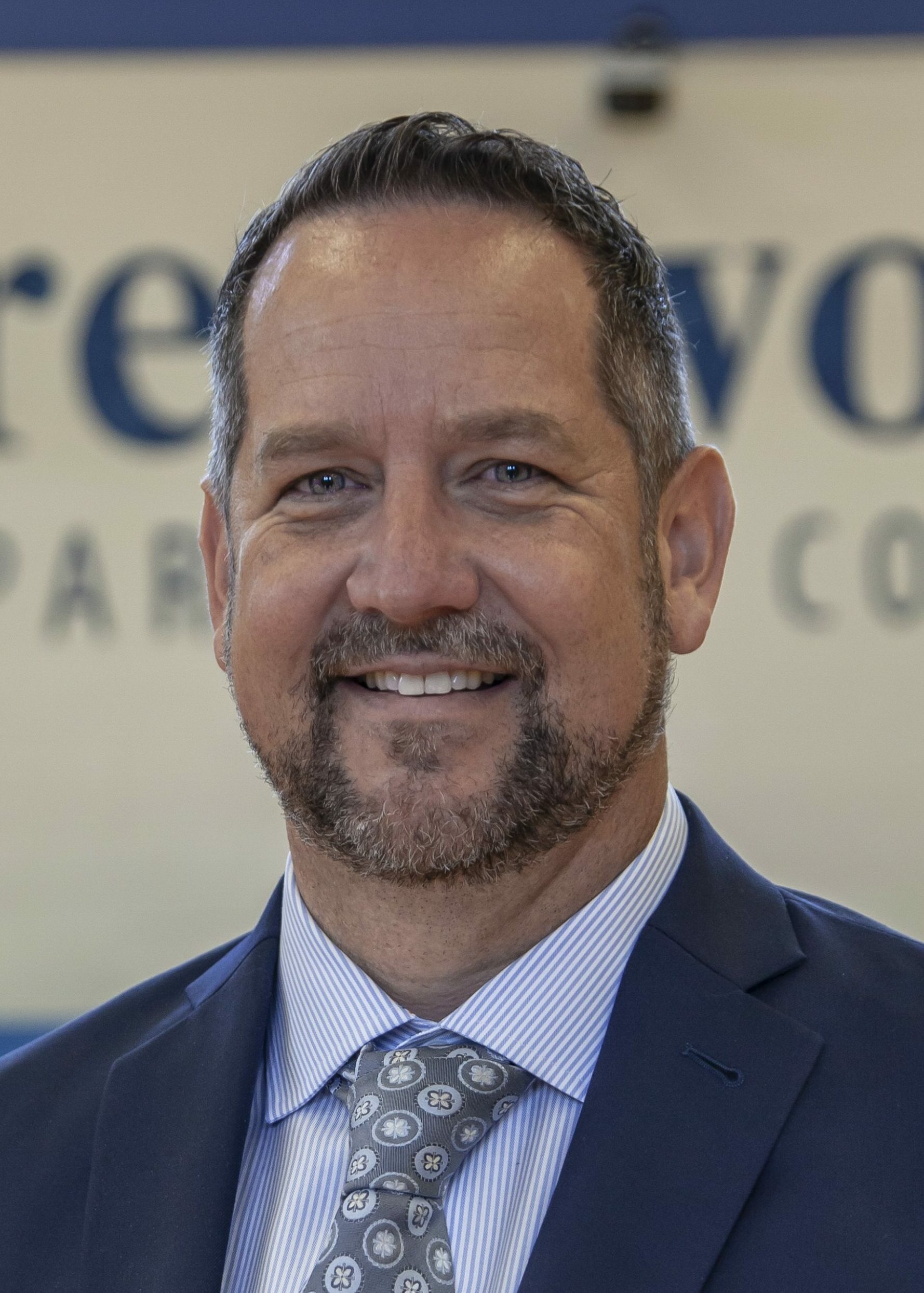 On behalf of everyone at Crestwood Preparatory College, I would like to extend a warm welcome and thank you for taking the time to research our school.
At Crestwood, we believe in creating a school culture where our students and parents know us and, most importantly, trust us. Our teachers know their students well and encourage each of them to reach their full potential and achieve their aspirations. We know that learning can be challenging, frustrating, and at the same time, full of personal rewards. The positive relationships we build with our students are vital to creating an environment where the students are willing to take risks. Even if they do not find success initially, they will be comfortable enough to persevere until they can achieve their goals. Ultimately the personal ownership of their success will lay the foundation of future endeavors beyond their time at Crestwood.
We are very proud of our school and especially our outstanding students. Please visit us anytime, experience the community yourself, and see how we strive to inspire excellence and nurture individuality.
Regards,
Dave Hecock
Head of School