What an amazing Costume Day! The Crestwood students and teachers showed great spirit, and the result was fun, creative, scary and unique costumes!
Best Group Costume: "The Condiments"–Lara Franklin, Molly Wilder-Karabus, Loren Lettieri, Kristina Tzortzis and Abishek Chandaria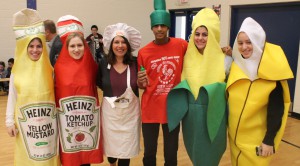 Scariest Costume: Pearl Chen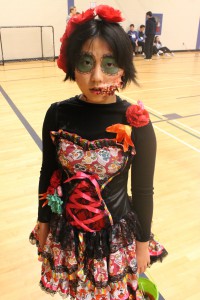 Most True to Life Costume: Daniel Henareh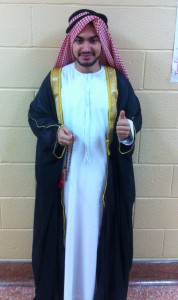 Best Homemade Costume: Isabel Adler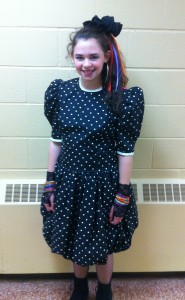 Best Teacher Costume: Sue Lyons and Lisa Dickinson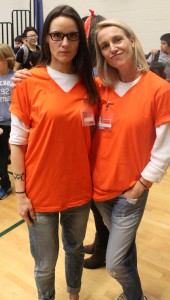 Have a fun and safe Halloween!