First week of school is over and by now you should all have logged into Edsby. If you have not, please make sure you do so at www.crestwood.edsby.com.
Attached is the promotional video for edsby. To watch it click on the icon below.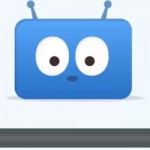 If you have any questions regarding Edsby, please contact us and we will gladly help you.