On Wednesday, June 20th our Grade 8 students graduated!  You may view pictures from this event by clicking on the link below.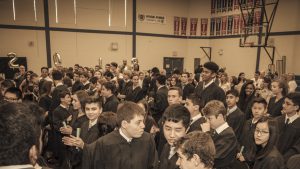 On Thursday, June 21st our Grade 12 students also graduated!  Pictures from this event may be viewed in the following link.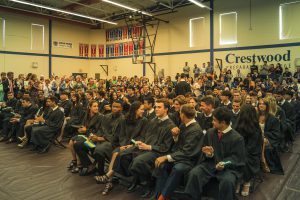 Congratulations to all of our Crestwood graduates.  We wish you the best of luck in all of your future endeavours!